Bloom with a View at The North Carolina Arboretum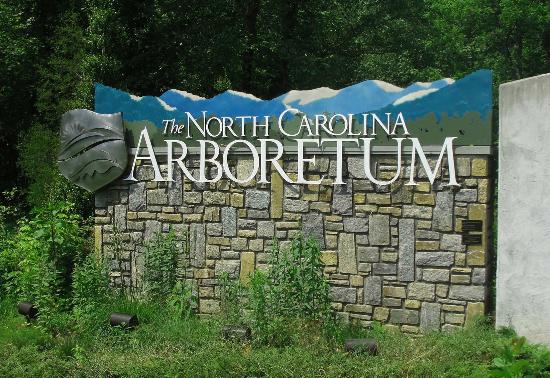 A new event is coming to the Arboretum May 1-14! Bloom with a View is an immersive floral installation on the grounds of The North Carolina Arboretum. Throughout the gardens, colorful and festive planters will elevate thousands of blooms to eye-level. Wander, explore and even lose yourself among the flowers! Bloom with a View puts the flowers on your level – take photos while immersed in the blooms!
Special Event Daily Parking Fees apply to all vehicles entering the property May 1-14. Apart from the parking fee, there is no other admission charge to enjoy Bloom with a View.
The arboretum is open daily 8am to 9pm.
Includes all-day access to gardens, trails and indoor exhibits
Members: FREE
Personal/Standard Vehicle (up to 20′ long): $30
Large vehicles (21′-29′ long): $75
Busses and Oversize Vehicles (30′ long+): $150