Firefly Trail Run
April 22 @ 8:00 am

-

9:00 pm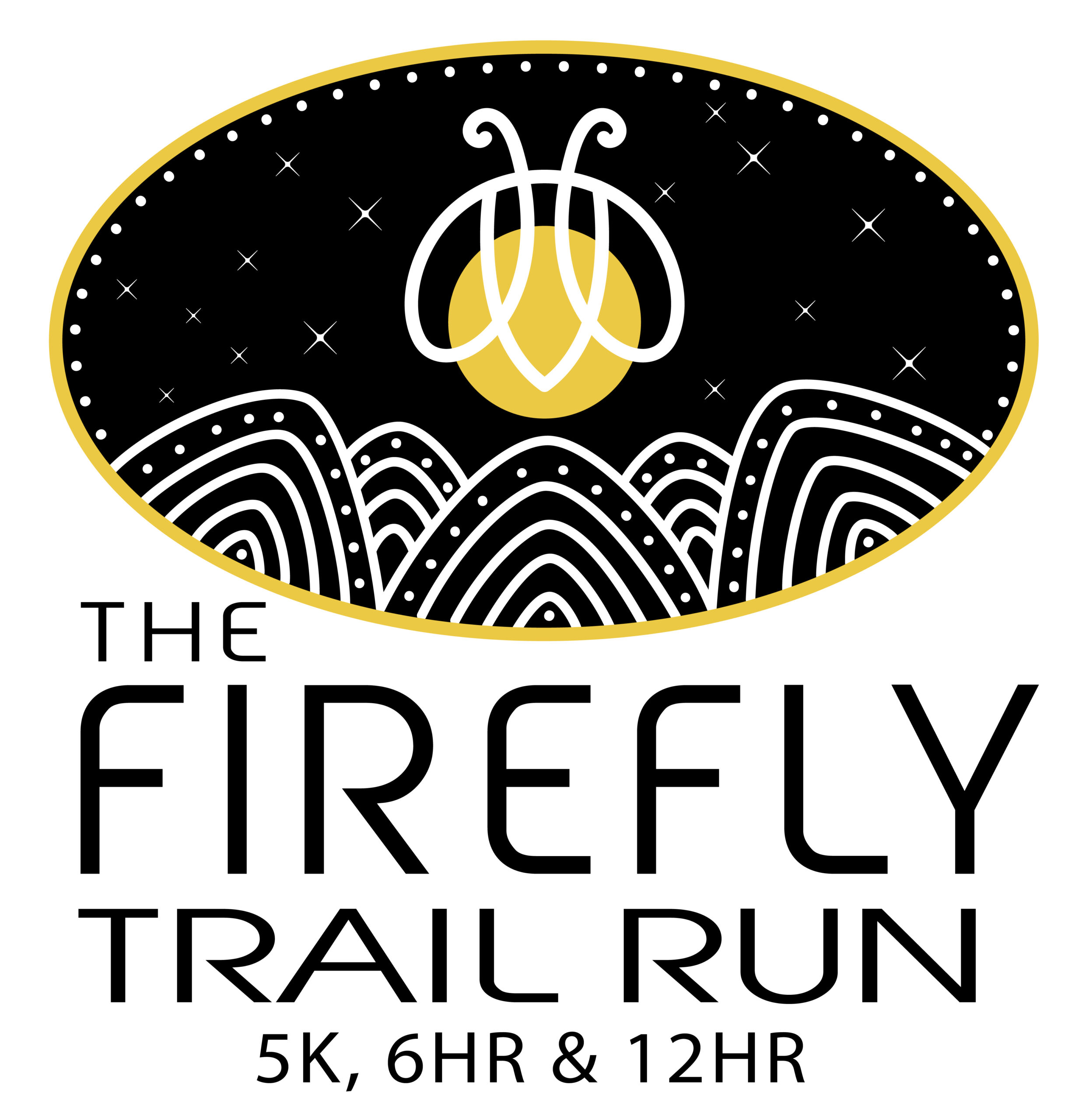 5k, 6h and 12h trail running races! Hikers welcome too!
You will be in awe of the beauty of this course and venue. You'll run a ~3 mile trail loop continuously for 6 or 12 hours passing by a spectacular waterfall, mountain creeks and a run through the vintage event barn every lap. Each loop boasts 400+ feet of elevation gain, it's a good thing this course is so beautiful to distract you from the ups and downs of this impressive single-track. This run is more than a run, it's a full weekend experience. Bring the family, settle in. You won't want to leave.
​The timed race format has many desirable advantages. You don't have to commit to finish a specific distance, all levels welcome. To receive a finishers gift you must start the race and run/hike at least one loop! It's also a good time to see what you can do in 6 hours and 12 hours! You don't know exactly how long you'll be out there so it's great for race strategizing. The loop format gives you many opportunities to see other runners and run past the aid station often. You won't have to carry a ton of gear, fuel or hydration since you'll never be too far away. The 5k course is one loop.
The race course and venue are all on private property and is reserved for us race weekend. The property is incredibly beautiful and perfect for a gathering, such as an ultra running event.
Related Events