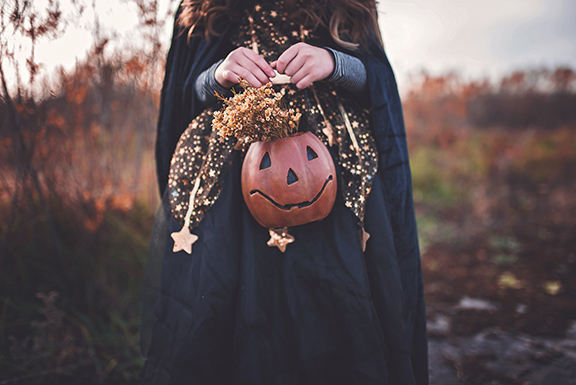 Come join us Saturday, October 29th, for our Halloween Carnival from 12:00pm to 3:00pm at Bill Moore Community Park in Fletcher. We will have candy, games, and free face painting for the kids. There will also be two food trucks on site.
Wear a costume and enter the Halloween costume contest! Registration for the contest is between 12:30pm and 1:30pm. The contest starts at 2:00pm. Categories include: ages 0-4, 5-7, 8-11 and family.
All activities will be held at Bill Moore Community Park .
This event is sponsored by : Hunter Subaru, State Farm-Tabatha W. Hamlin, Prescott Auto Reserve and Blue Ridge Orthodontist