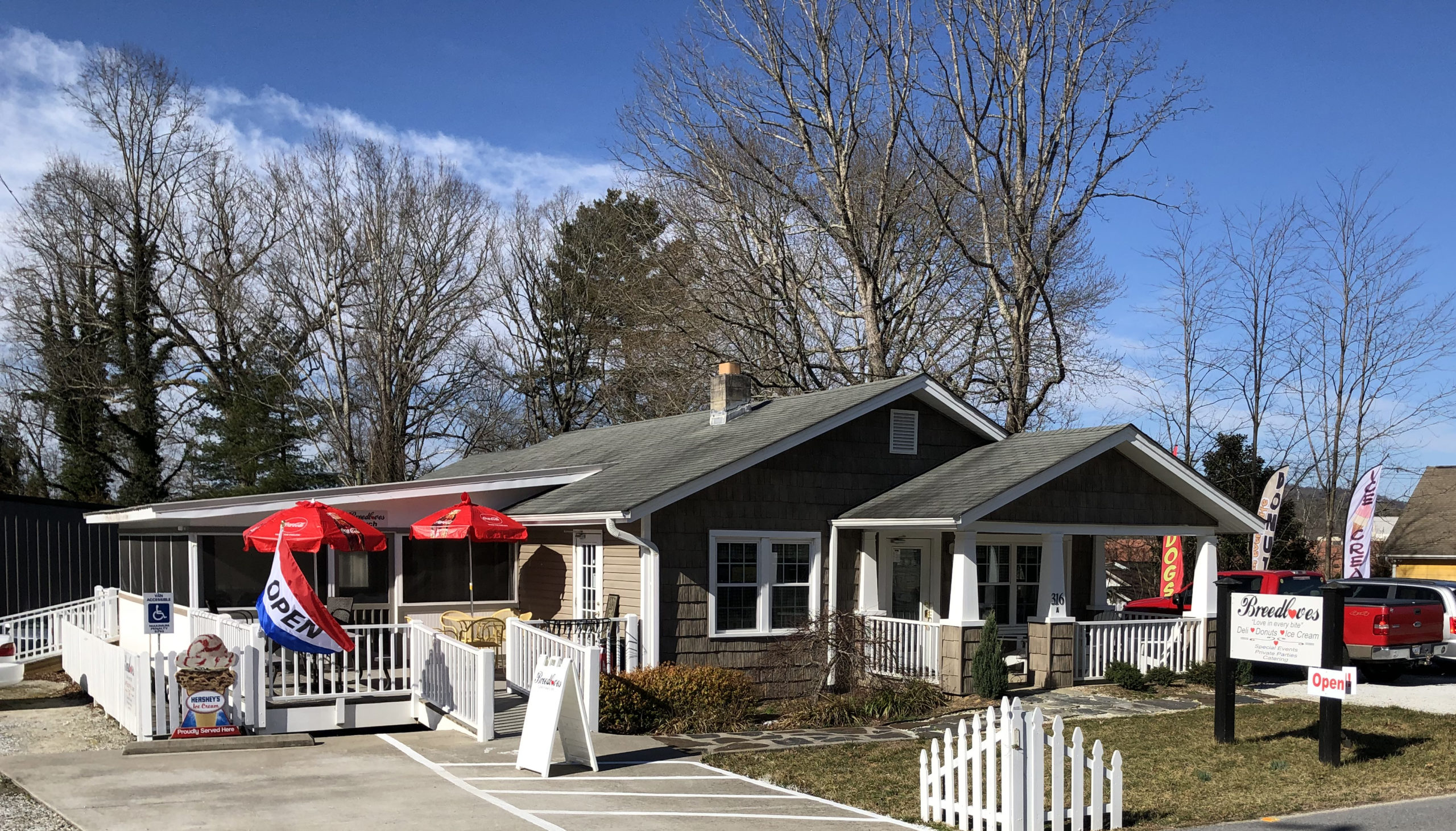 This costumed party has a lot of spooky surprises. As Breedloves Family Restaurant is haunted – a murder takes place and now you have to examine the evidence collected and solve the case. Wear your Halloween costumes and get ready for fun and live music!
Dinner Menu: Butternut Squash Soup, Beets Napoleon, Rosemary Herb Roasted Chicken, Wild Rice, Honey Carrots, Mini Donuts Ala Mode, and Blood Orange Punch!
Tickets are $45.00 per person and available at our website. Get yours now!