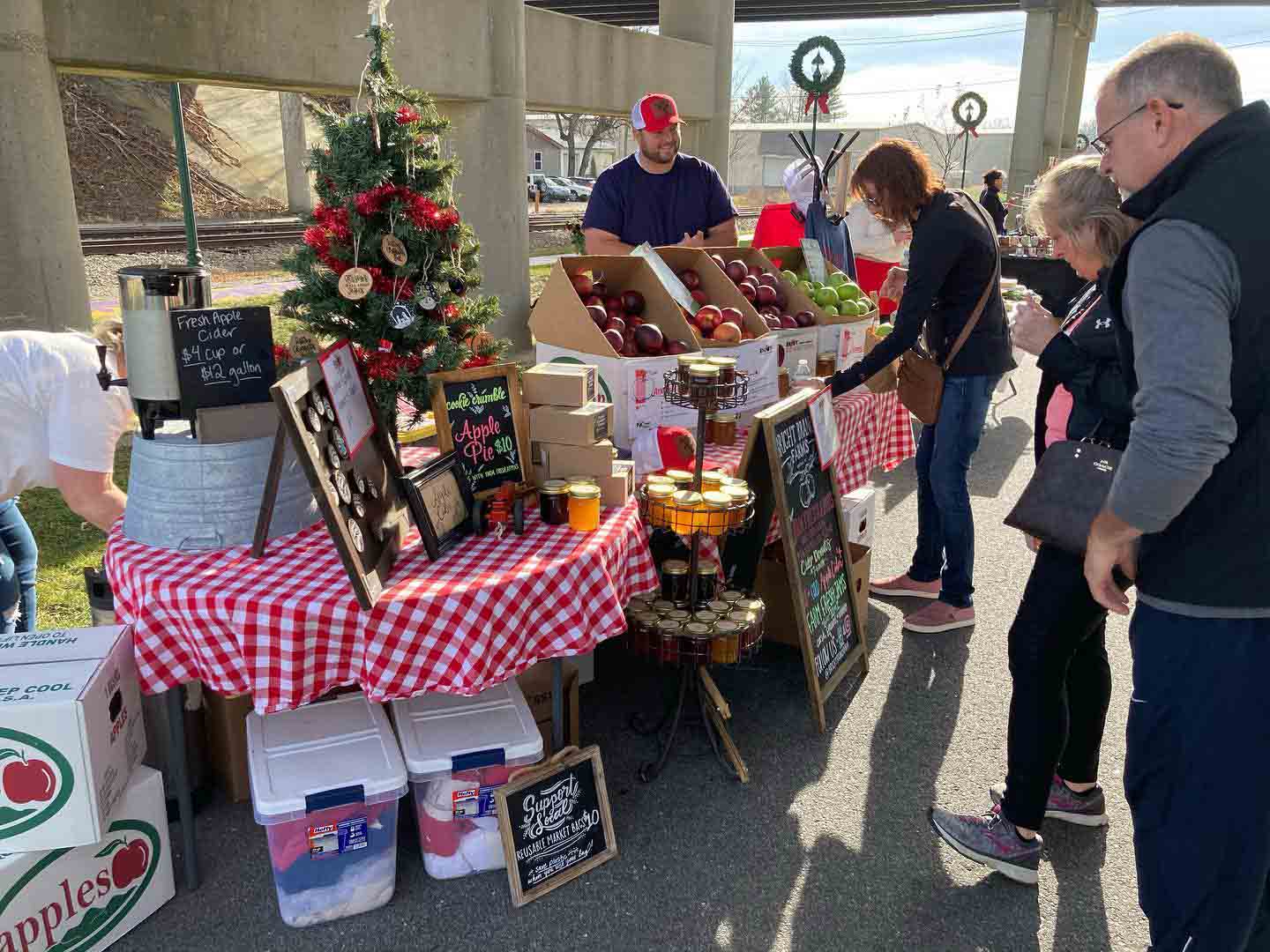 Put a local feast on your family's table this Christmas! On Saturday, December 3, more than 30 vendors will line Maple Street from 9 a.m. until 1 p.m. selling seasonal, farm-fresh products and locally made artisan crafts.
Hosted by Hendersonville Farmers Market, this event is the second of two Holiday Markets that will close out the season.
Marketgoers will find their favorite regular season vendors from Hendersonville Farmers Market offering seasonal food products, baked goods, and more, in addition to a plethora of handmade artisan crafts including unique gifts and holiday decorations. SNAP/EBT users can double their dollars on eligible food items.
There will be live music and kids' activities at both Holiday Markets.
Related Events