March Supper Club | The Horse Shoe Farm x Blue Ridge Creamery & Barn Door Ciderworks
March 11 @ 7:00 pm

-

10:00 pm

$130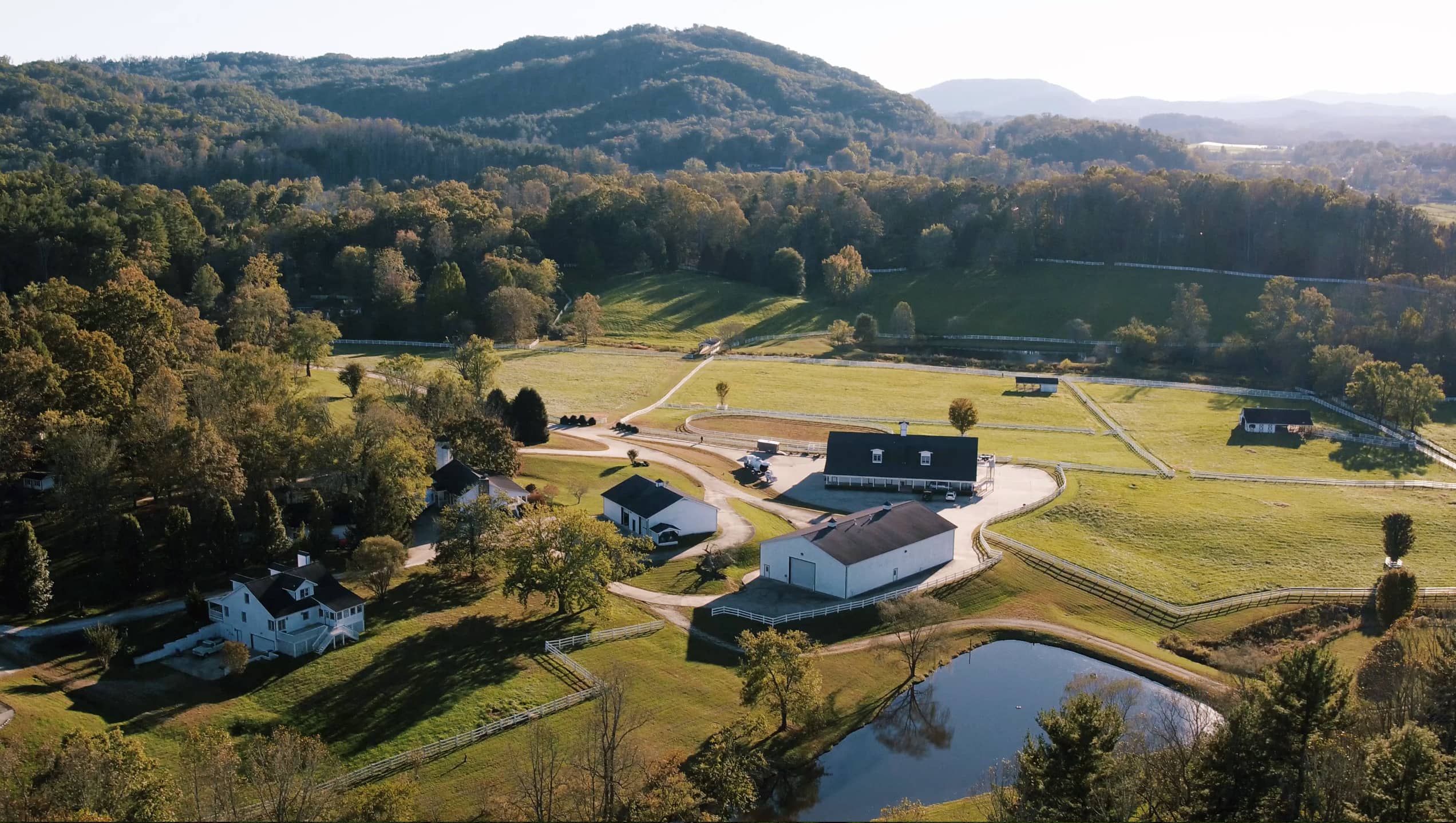 THE SILO COOKHOUSE AT THE HORSE SHOE FARM PROUDLY PRESENTS OUR SUPPER CLUB SERIES! Each month we'll partner with a local farm or purveyor to feature their bounty across a three-course, family-style dinner party… truly farm-to-fork. You'll dine alongside our local partner and hear an informative presentation on their unique provisions. Each course features 3-4 dishes and will be paired with cider, hand selected by our team to enhance your culinary experience. You're also invited to arrive early to enjoy specially crafted hors d'oeuvres and mingle with other guests before the meal.
ABOUT THE BLUE RIDGE CREAMERY: Victor | Owner & Head Cheesemaker | As the son of an Italian, Victor says that cheesemaking was "in his blood." A glassblower by trade, upon moving to Fairview, North Carolina, Victor was ready to start a second business. It didn't take long to figure out what it would be.
According to Victor, this part of the magnificent Blue Ridge Mountains lacked an excellent source of aged, raw-milk cheeses. Eager to remedy the problem, he learned how to make them—studying at North Carolina State University, expanding his knowledge in Vermont, and conducting independent research. Always ambitious, he built a natural rock and concrete cheese cave on his property exclusively for this new endeavor. It's been more than ten years since his business opened, and his artisanal products are known throughout the mountains and beyond.
ABOUT BARN DOOR CIDERWORKS: "Our cider is made by traditional, non-commercial methods using local apples as the base without additional fruit juices, sugar, or concentrates. From pruning, to picking, to pressing, we choose apples that meet our standards in order to create aged, hard cider reminiscent of times past. Foraging wild apples is one of our favorite past times. Each year we do our best to have at least one barrel fermenting with apples from some of our favorite nearby mountain spots or friends' yards! Of course, like all apple trees growing on mountain sides, friends' yards, or in managed orchards we are at the whim of nature. Some years our mountain apple blossoms are hit by frost and we don't get but a few bushels."
JOIN US IN MARCH AS WE SHARE THE TABLE. GREAT FOOD, GREAT CIDER, GREAT VIEWS, AND NEW FRIENDS!
Tickets are $130 pp (excluding tax & service charge) and include 3 course dinner, cider pairings with each course and h'ors d'oeuvres. Specialty craft cocktails inspired by our partner will be available for purchase.
Reserve your seat by calling (828) 393-3034 or by clicking the ticket link.