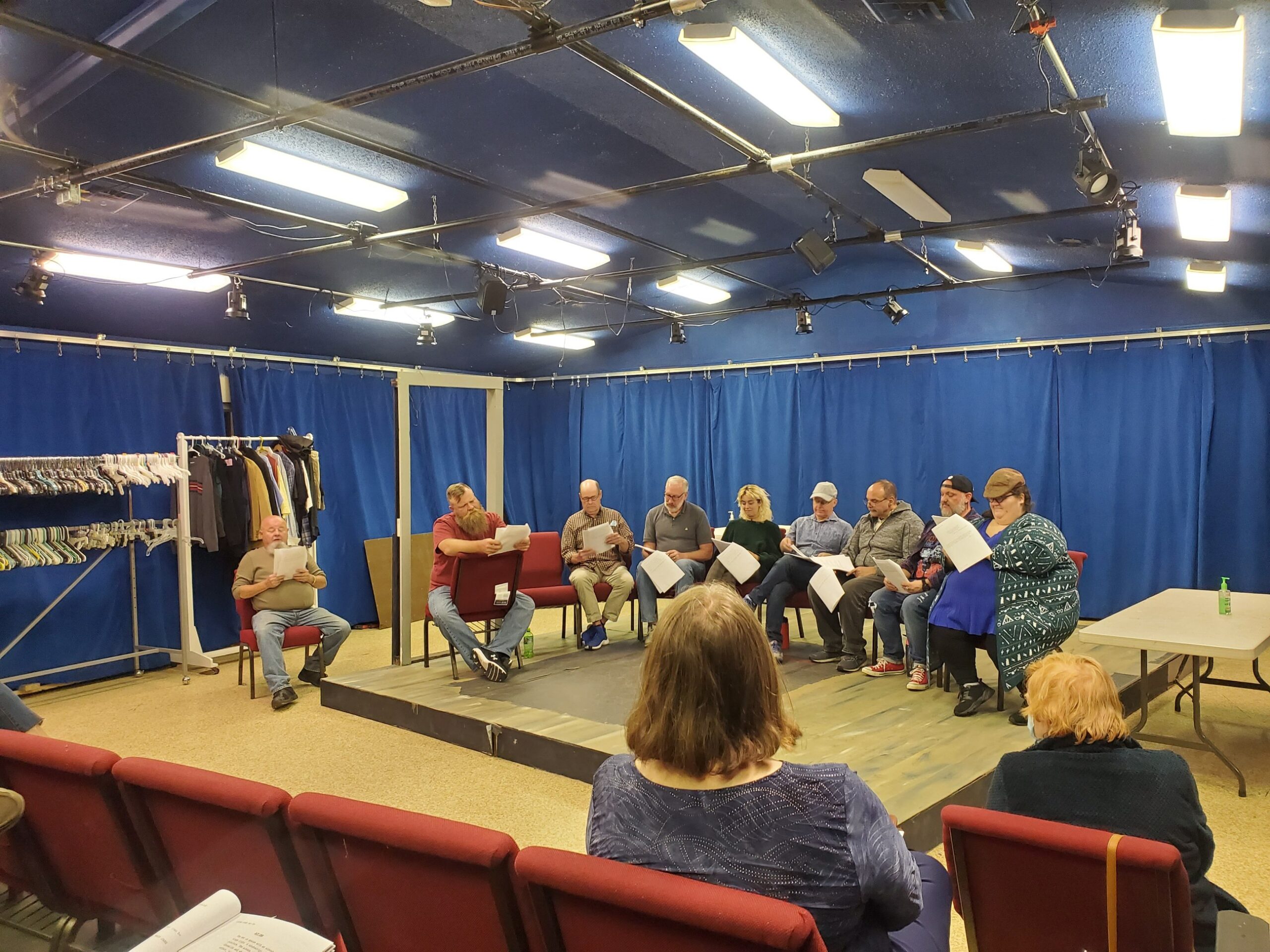 The Hendersonville Theatre continues its Staged Reading Series showcasing the work of area playwrights performed by local actors on @nd Saturday of the month at 4 pm.
The Staged Reading Series is a FREE public reading of a new play in development. However, donations are welcome to support HT.
A talk back with the actors and playwright will follow each reading.
The reading will be held on the Hendersonville main stage at 229 S. Washington Street, Hendersonville, NC. There is no charge to attend or to participate, however donations are welcome and will be used to support HT.
Playwrights who would like to submit work for consideration for the Staged Reading Series can follow the submission guidelines posted at www.HVLtheatre.org and email questions to [email protected]