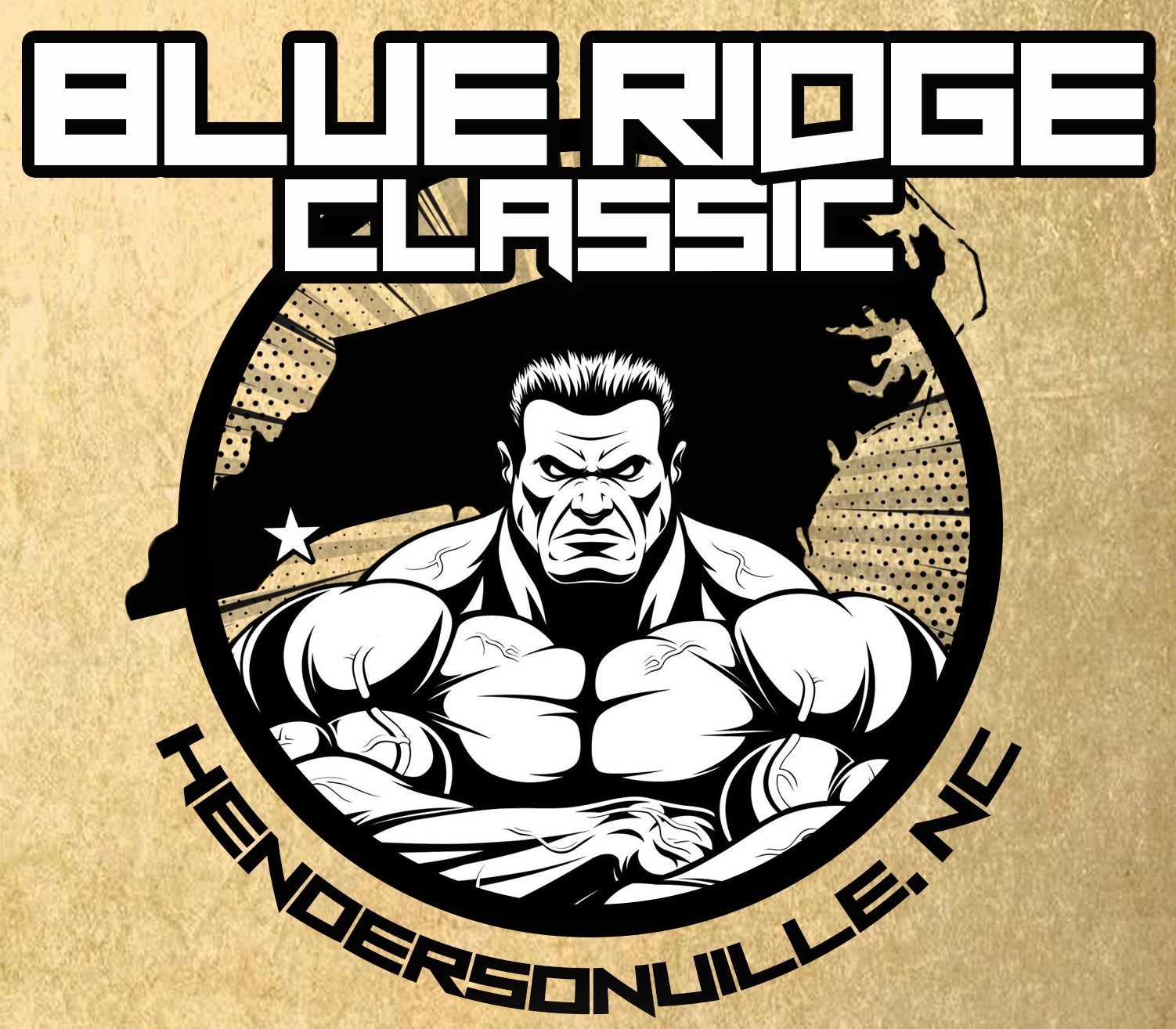 You are invited to a powerlifting event reborn from the 1980s — reimagined and now sanctioned under the USPA (United States Powerlifting Association) — to watch and cheer on your favorite competitors! Come be blown away by the amazing strength of these powerful men and women!
Powerlifting meets are held to determine lifters strength and standings across the entire world! We start with the squat, once every lifters has finished squatting we lead into the bench press, and then finish with the deadlift. Lifters get 3 attempts at each exercise.
Strong Hand Fitness hosts 4 or more events every year since their opening in June 2020, and is home to a majority of all powerlifters in Henderson County.