For families looking to spend a day in Hendersonville, downtown is the best bet. The pedestrian-friendly Main Street lined with shops, galleries, restaurants and attractions is ideal for parking the car and walking to a variety of destinations.
Morning
Start the day at Hands On! Children's Museum. The custom kids' play place encourages children to use their imaginations as they explore 20 different interactive exhibits, each mimicking a real Hendersonville business or landmark. Kids can try out occupations, such as a dentist, doctor, firefighter, apple grower or ice cream shop worker.
Other features include a water table, mini stage and an indoor mountain to climb. Don't miss the lifelike honeybee mural on the backside of the building, which is part of a worldwide initiative to raise awareness about pollinators.
As you navigate downtown, participate in the Apple Quest scavenger hunt. Designed by a local Girl Scouts troop, the search involves a dozen brass apples hidden at landmark locations. A brochure with clues is available for download online, or you can pick up a printed copy at the Welcome Center on Main Street.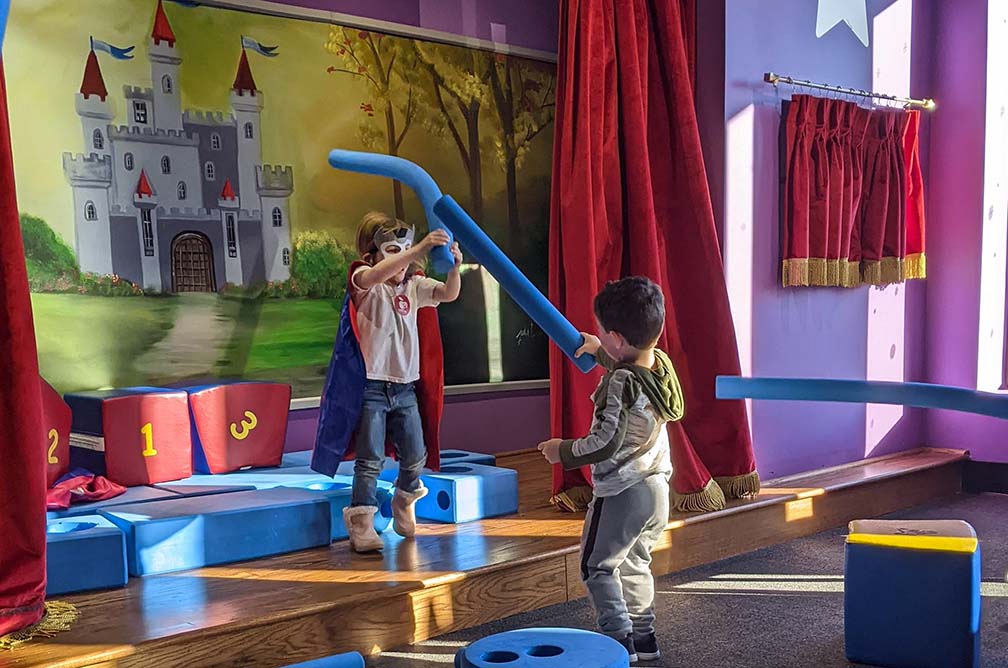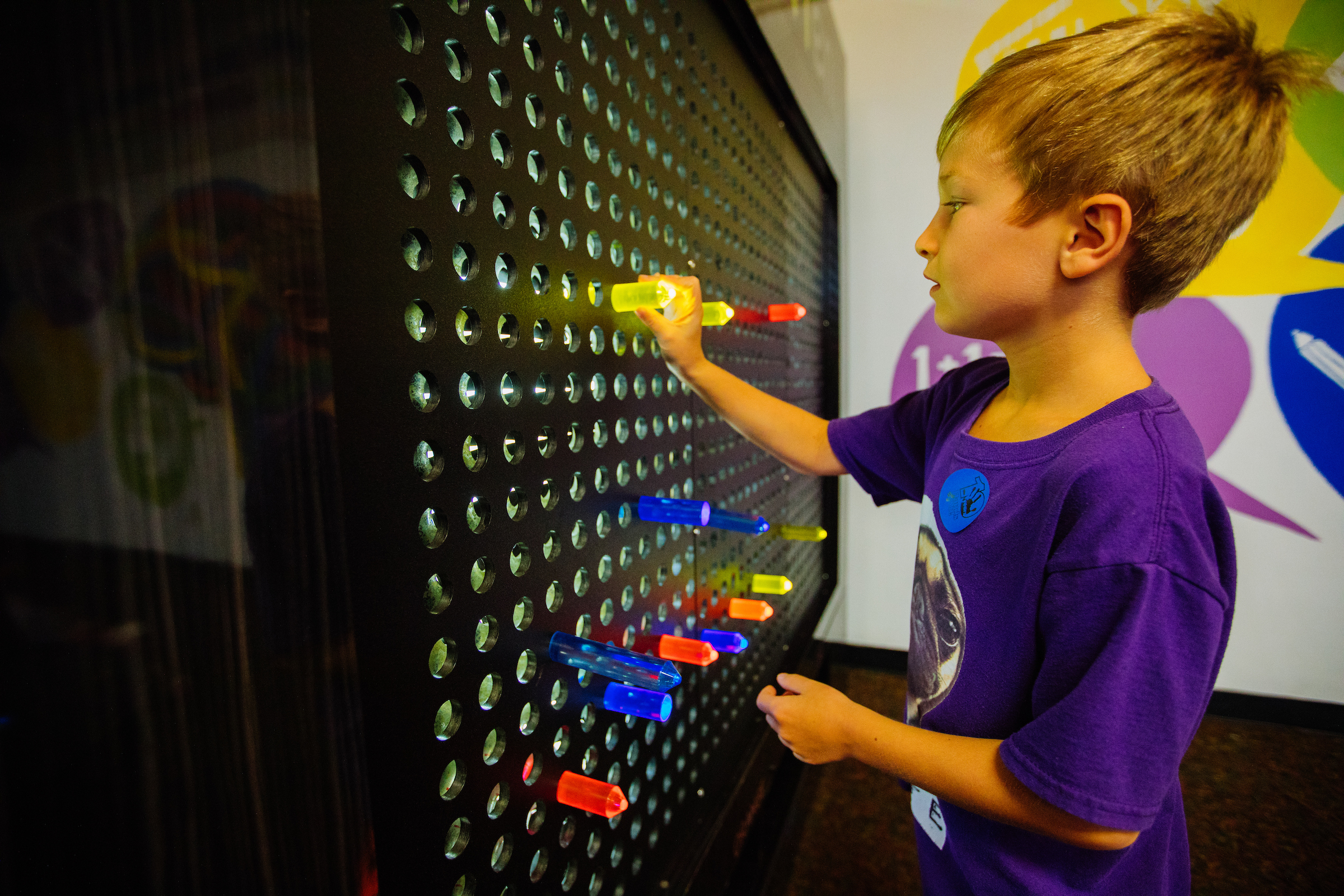 Afternoon
Take a lunchtime break at Mike's On Main. The 1950s-style soda fountain serves sandwiches, soups and salads. You can't go wrong with a burger (beef or veggie) and fresh-squeezed lemonade. For dessert, order a sundae or banana split with lots of spoons.
At the Appalachian Pinball Museum, visitors of all ages enjoy playing 85 pinball machines and vintage video games. Parents and grandparents are as excited as the kids when they enter the arcade-like museum with flashing lights and sounds of flippers flipping furiously. Play all day for one fee, and once you have wrist bands, the family can come and go as you please.
An unexpected find is the Aquarium & Shark Lab by Team ECCO. North Carolina's first inland aquarium transports visitors to the coast with more than 275 fish, invertebrates, reptiles and salamanders. Every afternoon, staff members conduct public feedings of sharks and sting rays in the 2,000-gallon tank.
The family always appreciates a sweet treat, so be sure to stop by McFarlan Bakery. A downtown institution since 1930, the shop is famous for doughnuts, bear claws, giant cookies and, really, any type of baked confection.
A hidden "gem" on Main Street is the Mineral and Lapidary Museum of Henderson County, when visitors learn about the beauty and diversity of the world beneath our feet. One of the popular displays is a booth with fluorescent minerals under black light.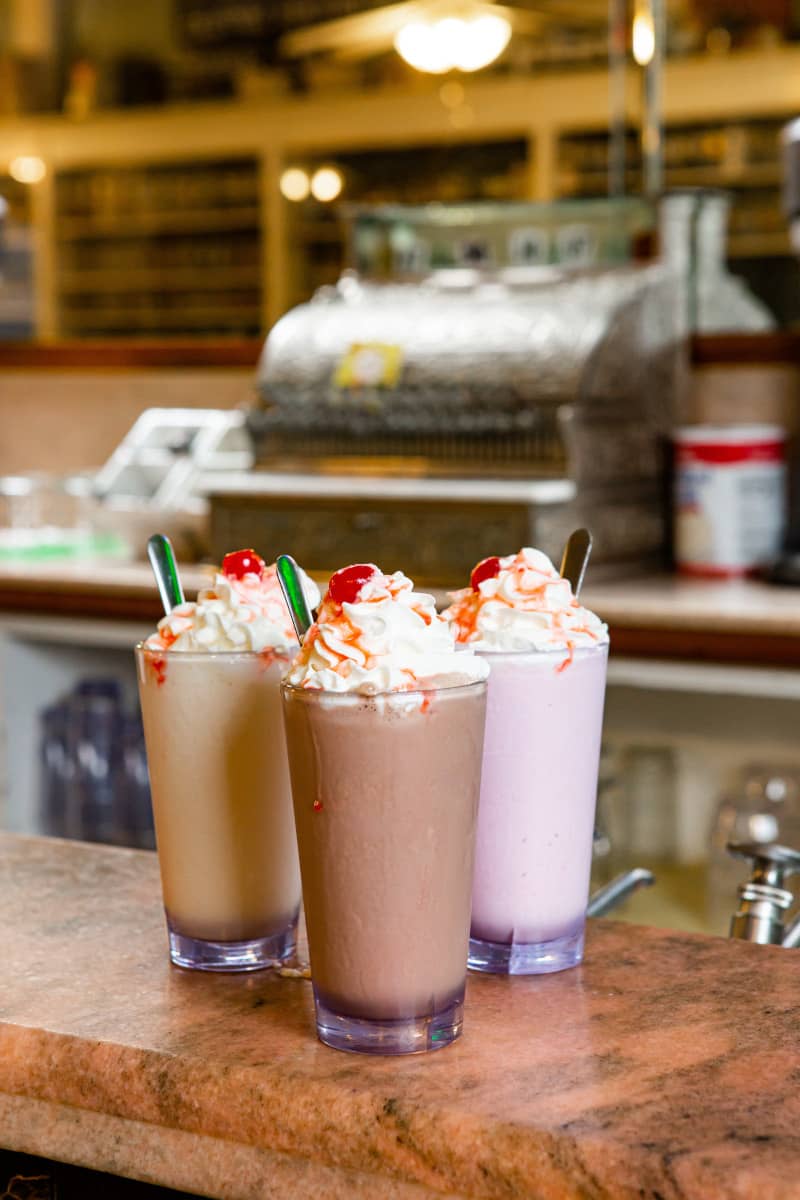 Evening
Mezzaluna is an easy crowd pleaser for dinner. Parents choose from 50 draft beer options and a menu of wood-fired pizzas and homemade pasta dishes. Kids have their own Italian selections, including fettuccine alfredo, ravioli, and spaghetti and meatballs.