Pet-Friendly Hendersonville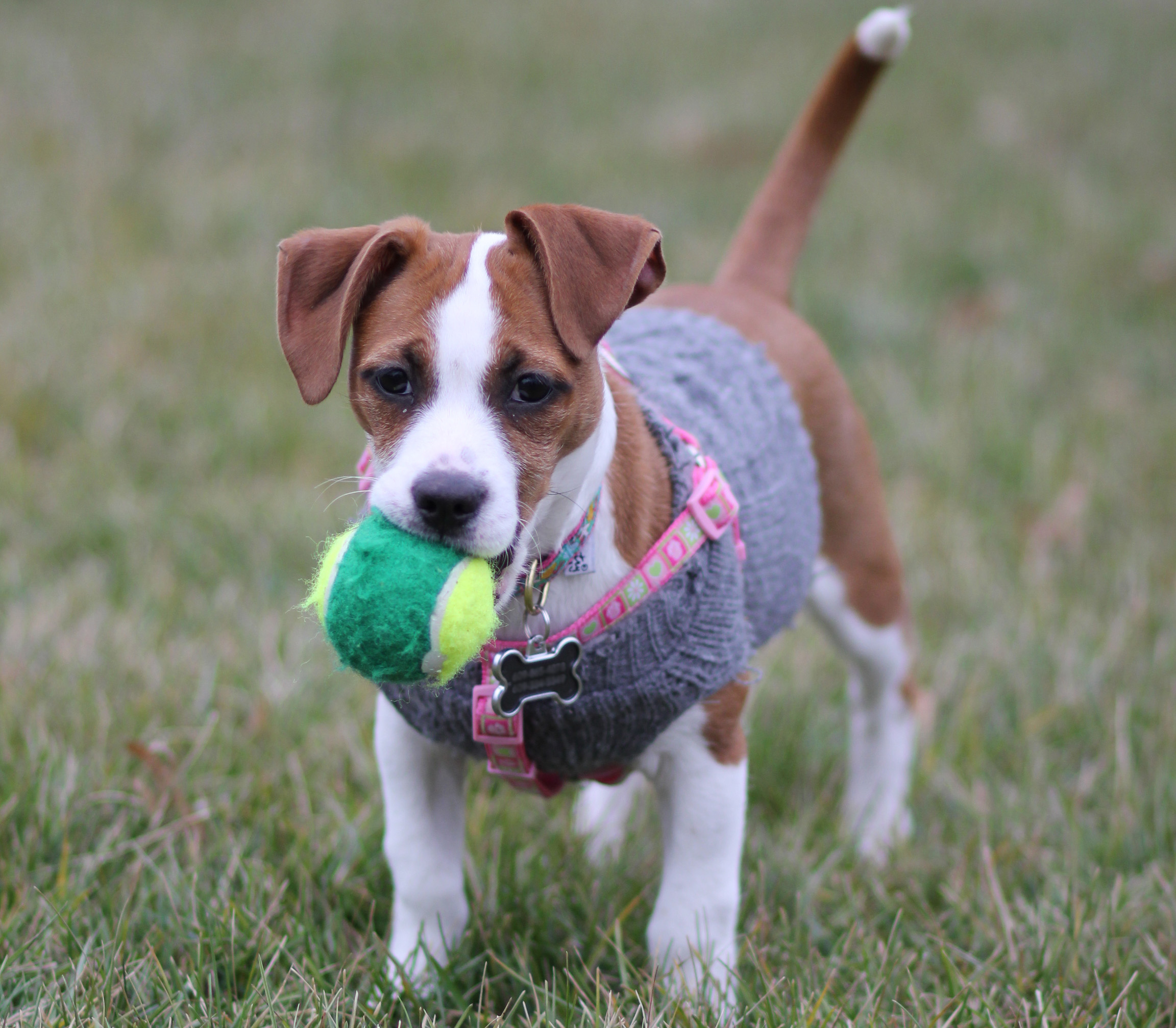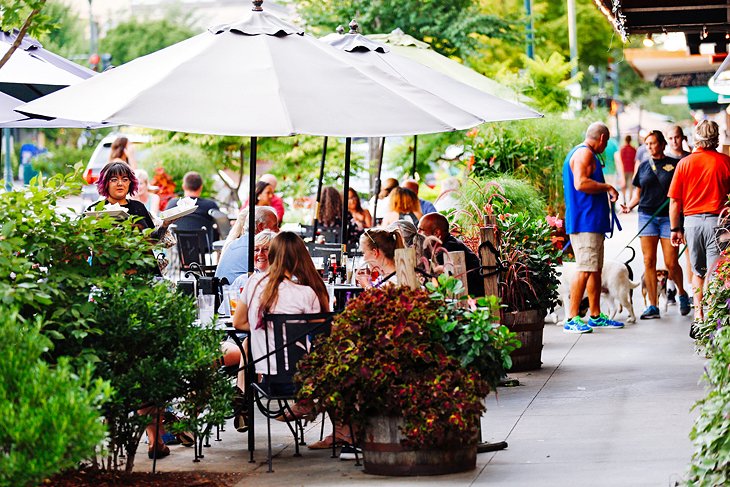 Dining With Your Dog
Most restaurants in Hendersonville have outdoor dining sections that welcome well-behaved dogs (weather permitting). There are a variety of breweries, wineries and cideries that are dog-friendly both indoors and out! (One of the only exceptions to dog-friendly breweries is Sideways Farm & Brewery in Etowah because they are a working farm.) Call ahead to see if pets are allowed.

Vacationing With Your Pet:
Planning on bringing your furry friend with you on vacation? Hendersonville is very dog-friendly! There are wonderful parks and hiking trails for both of you to enjoy. Hendersonville has many pet-friendly accommodations that will make both you and your pet feel that right at home. Many of the local restaurants offer outdoor dining, so your best friend can join you for a delightful meal. If you need to find a doggie daycare or a place to temporarily board your 4-legged buddy, there are several options available.
Things You Need to Know:
Downtown is pet friendly with the exception of special events taking place in the area. A Hendersonville City ordinance allows event organizers to exclude animals from the event space for the health, safety and welfare of the community, dogs, patrons, and vendors and their products. It is always best to check with the event organizer before venturing out to be sure pets are welcome.

A Henderson County animal restraint ordinance requires pets to be on a leash.

The Visitor Center is pet-friendly, so free feel to bring your pet into the Center while planing your activities.

Make sure to always carry water for your pet. Many local parks have doggie drinking fountains too!


Please be courteous and clean up after your pet! There are trash cans and bags available at various locations around Downtown, including the pet area adjacent to the Visitor Center parking lot. Waste receptacles are also available in most of the local parks.

Be mindful of leaving a pet in a hot car. When that the outside temperature is 70 degrees, a car can heat up to 89 degrees in just 10 minutes, and to 104 in 30 minutes.

Have a pet emergency? Don't worry help is not far away! The Western Carolina Regional Animal Hospital is located just a few miles from downtown, at 205 North Highland Lake Road, Flat Rock, NC 28731, 828-697-7767.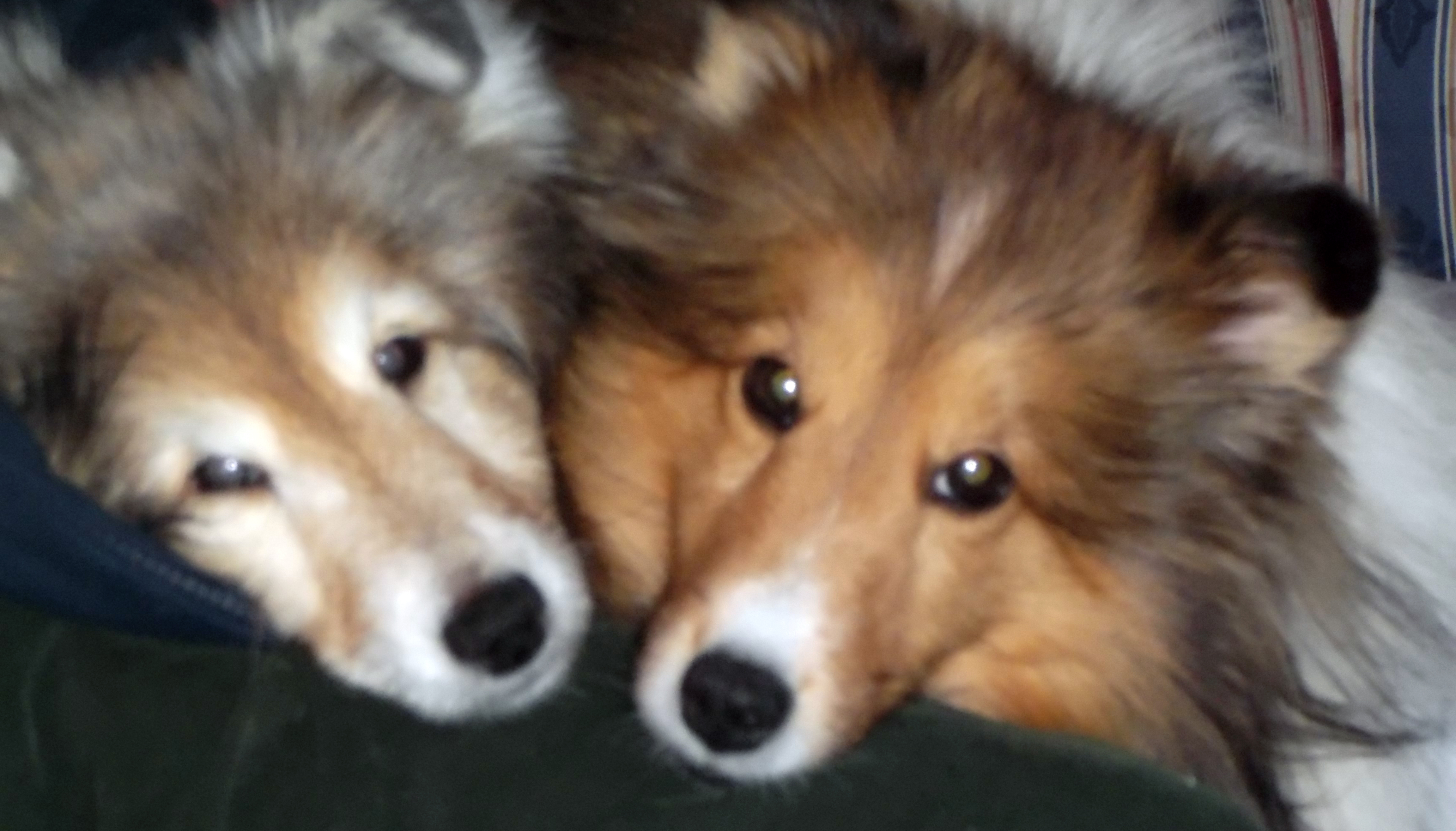 Sit, stay & down
Hendersonville has a great selection of accommodations that allow pets. The pet friendly lodging options range from hotels to bed & breakfasts and vacation rentals. If you plan to bring your pet and need to leave him or her alone in your room or rental property, make sure to check with the front desk and to bring a crate with you.

Doggie Day Care & Boarding Options
A Dog's Day Out (Dog Daycare & Grooming) Hendersonville, 828-692-0200
A Dog's Night Inn (Dog Boarding, Daycare & Grooming) Flat Rock, 828-595-9809

Angel Babies Pet Sitting (Dog & Cat Boarding, Dog Daycare), Hendersonville, 828-692-7406

Asheville Dog Academy (Dog Boarding) Mills River, 828-513-0917
Dog In Suds (Dog Grooming & Daycare) Hendersonville, 828-697-7878
Fetch (Dog Daycare & Boarding) Flat Rock, 828-435-9141
Green Paws Resort (Dog & Cat Boarding) Fletcher, 828-681-5044 

Horse Shoe Kennels (Dog & Cat Boarding) Hendersonville, 828-891-3705
Mills River Dog Camp (Dog Daycare) Mills River, 828-747-2995
Paw Pleasers (Dog & Cat Boarding) Flat Rock, 828-692-5277
Red Barn Kennel (Dog & Cat Boarding) Flat Rock, 828-692-1080
Romeo's Doghouse (Dog Boarding) Hendersonville, 828-395-7800
Scenic River Kennels (Dog & Cat Boarding) Mills River, 828-890-3647
Stepamgar Kennels (Dog & Cat Boarding, Dog Daycare & Grooming) Fletcher, 828-681-8767
The Hound Hut (Dog Daycare, Boarding & Grooming) Fletcher, 828-687-1752