Find Your Adventure in Hendersonville
First things first, be sure to request your complimentary Hendersonville Visitors Guide, which will help you to plan your refreshing getaway to the Blue Ridge Mountains. Get ready to take in the sweeping views, breathe some of the freshest air you've ever tasted, feel the warmth of true Southern hospitality, and enjoy the foods, craft beverages and fresh produce that we here in Hendersonville are so proud of. Be sure to stop in and see us at what has been called "the friendliest Welcome Center" by many visitors.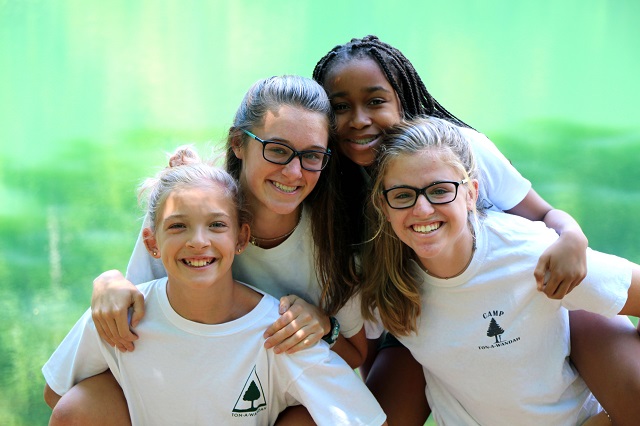 For more than 100 years, Western North Carolina has been a popular place for children to attend summer camp. In fact, there is a higher concentration of camps right here in Hendersonville and the surrounding counties than anywhere else in the world! If you are considering this age-old tradition for your child, there is a good chance that one of Hendersonville's nearly 20 options is right for your family.