Christmas at Connemara
December 2, 2022

-

December 31, 2022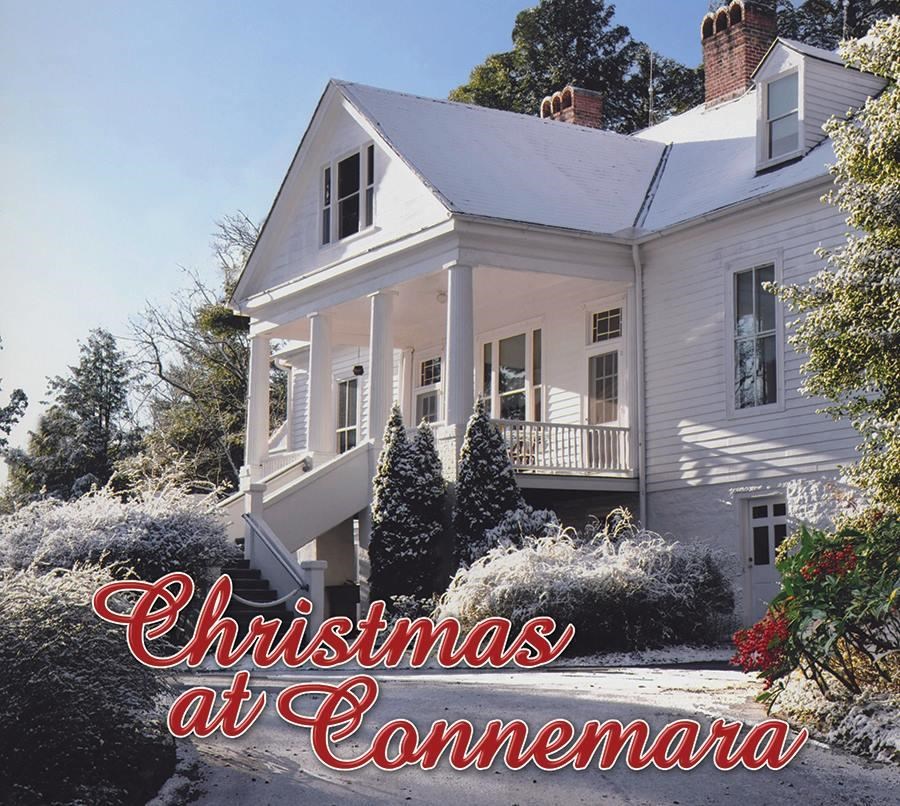 The Carl Sandburg Home will be decorated for the holidays from Thanksgiving weekend through December 31. Sandburg Home tours are available Thursdays – Sundays at 11 a.m., 1 p.m., and 2 p.m. Advance reservations are strongly recommended at recreation.gov. Last minute, day-of-visit house tour tickets are rarely available.
On three Saturdays in December, visitors can enjoy demonstrations and craftmaking, see schedule below. You can also watch holiday videos and find Sandburg family holiday traditions and recipes here.
Demonstrations and craftmaking will be held in the garage adjacent to the Sandburg Home, from 10 a.m. – 1 p.m. on the following Saturdays. Activities are free, visitors can come anytime during the event time to participate.
December 3 – Learn all about dulcimers with Steve and Jean Smith, then create a simple music instrument.
December 10 – Learn how to make ginger bread cookies with Laurie Worthy, then make your own frosting and decorate a cookie.
December 17 – Learn about birds in western North Carolina and make a bird seed ornament.
Visiting the Park During the Front Lake Bridge Closure
A shuttle is available on days the Sandburg Home is open – Thursdays, Fridays, Saturdays, and Sundays. The free shuttle will transport visitors from the main parking lot, on Little River Road, to the Sandburg Home and goat farm. It will run until Saturday, December 31, 2022.
The first pick up in the main parking lot is at 10:20 a.m. The last drop off in this parking lot is at 3:40 p.m. The shuttle will pick up from the main parking lot every 20 minutes. Visitors who need the shuttle should gather at the Shuttle Stop sign located in the main parking lot near the accessible parking spaces.