3 events,
Rock Stars & Diners Art Exhibit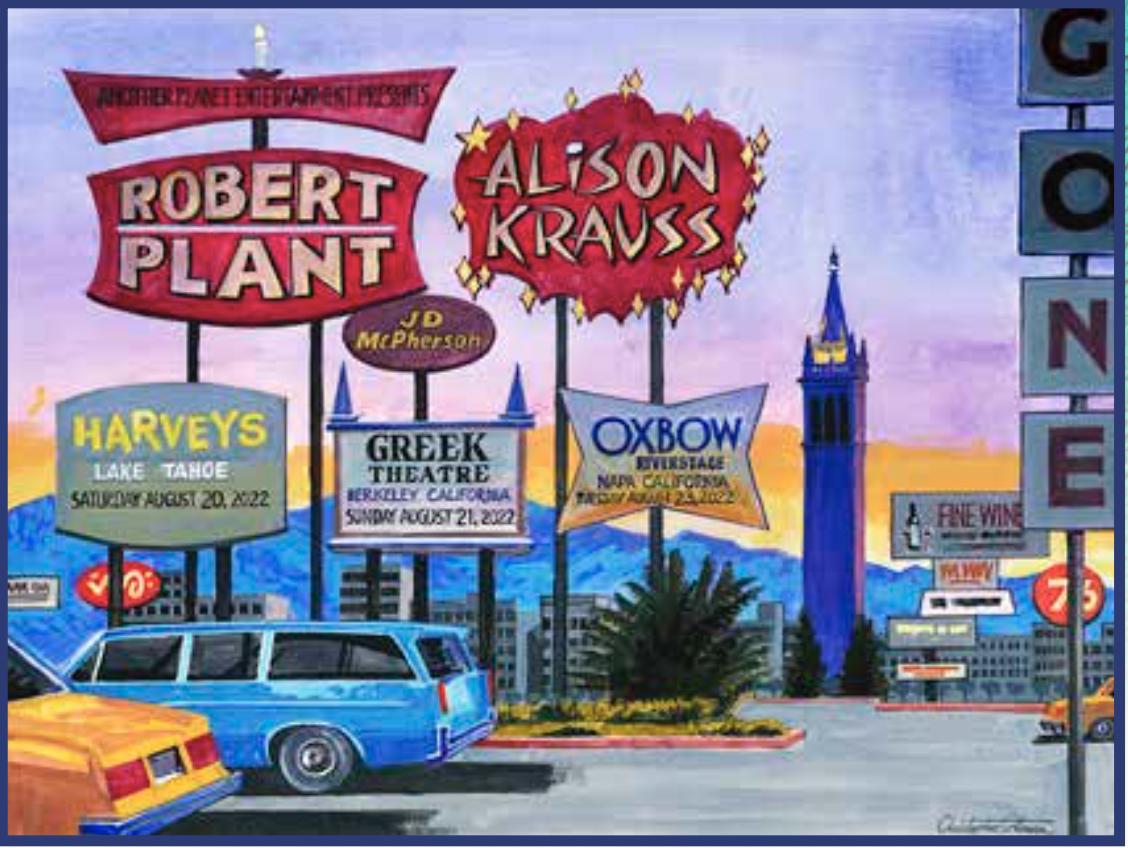 This solo exhibition will feature artwork representing Peterson's wide range of works, from illustrations to oil paintings. Designer of more than 150 concert posters for San Francisco's legendary Fillmore and other concert venues, he's illustrated concert posters for music legends Paul McCartney, Van Morrison, John Legend, Eric Clapton, James Taylor, and Bonnie Raitt to name […]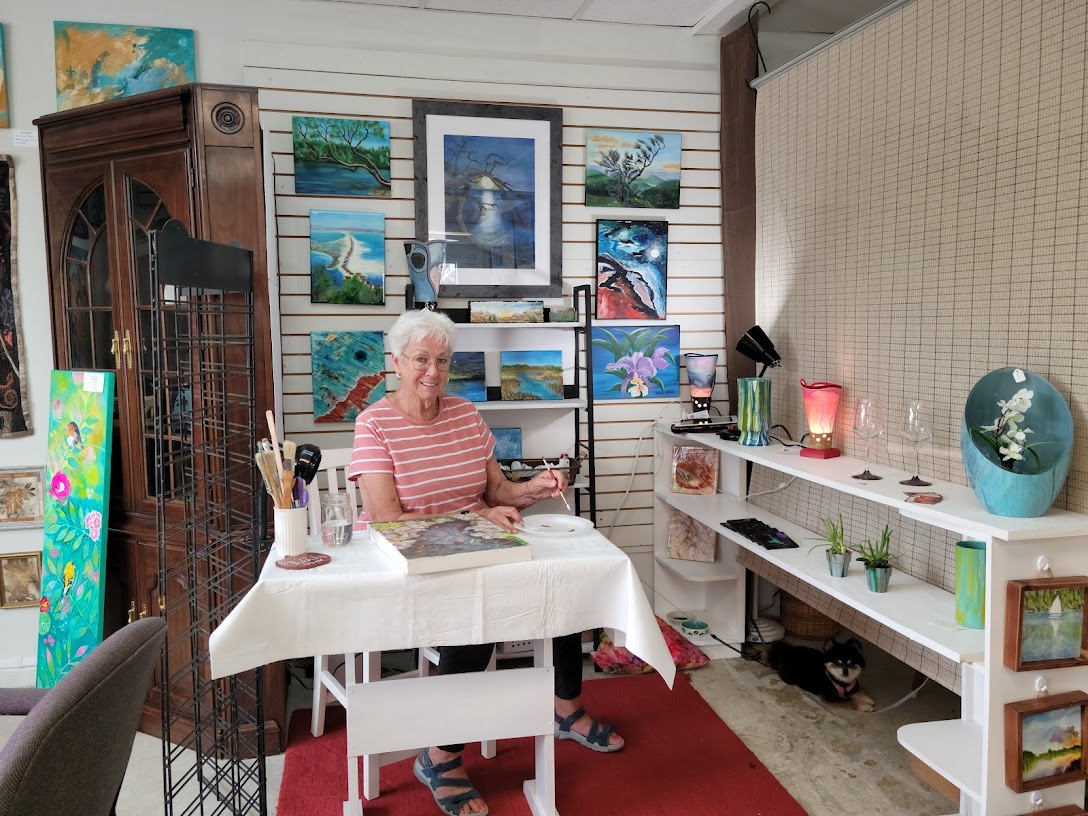 The Art League of Henderson County is excited to announce the Grand Opening of a new facility – Art Place Studios (2015 Asheville Hwy) – which will house 23 studio artists! In addition to 23 working studios, the facility includes a large workshop/event space and a "warehouse" style studio for "hot and messy" artists and […]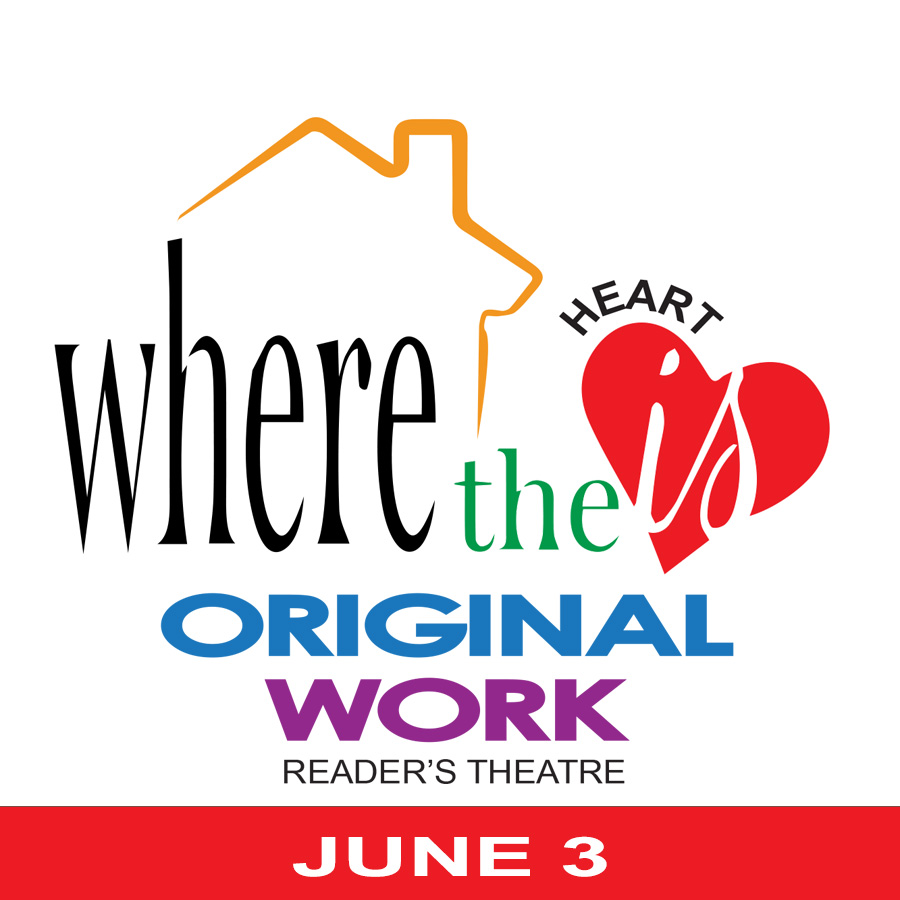 Written by Brevard playwright Stephen Marsh, Where the Heart Is tells the story of Maria Shaughnessy, who runs an unofficial boarding house that's home to several elders. All goes well until… Presented in a reader's theater format, actors don't memorize scripts but read them to the audience while using their voices and upper bodies to […]
1 event,
Rock Stars & Diners Art Exhibit
2 events,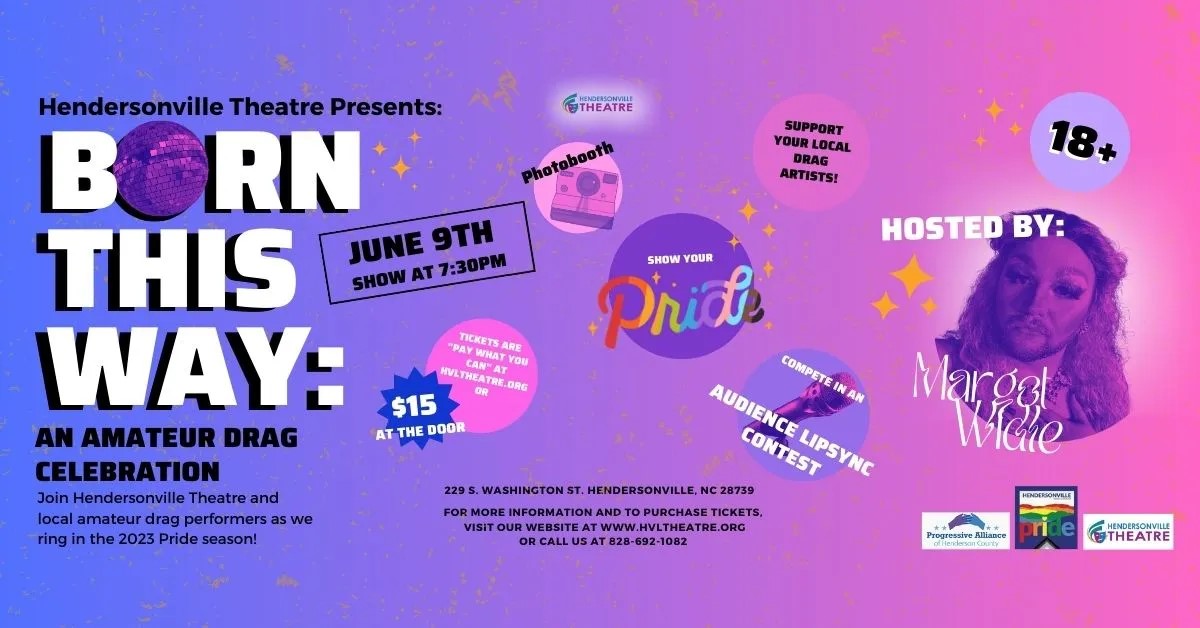 Hendersonville theatre proudly presents Born This Way: An Amateur Drag Celebration. This event kicks off Pride month with exciting new drag queens and kings from Western North Carolina and Upstate South Carolina. We invite you to join us for a night of fun, high-energy celebration with these fresh young drag stars. Hendersonville Theatre's own Margot […]
3 events,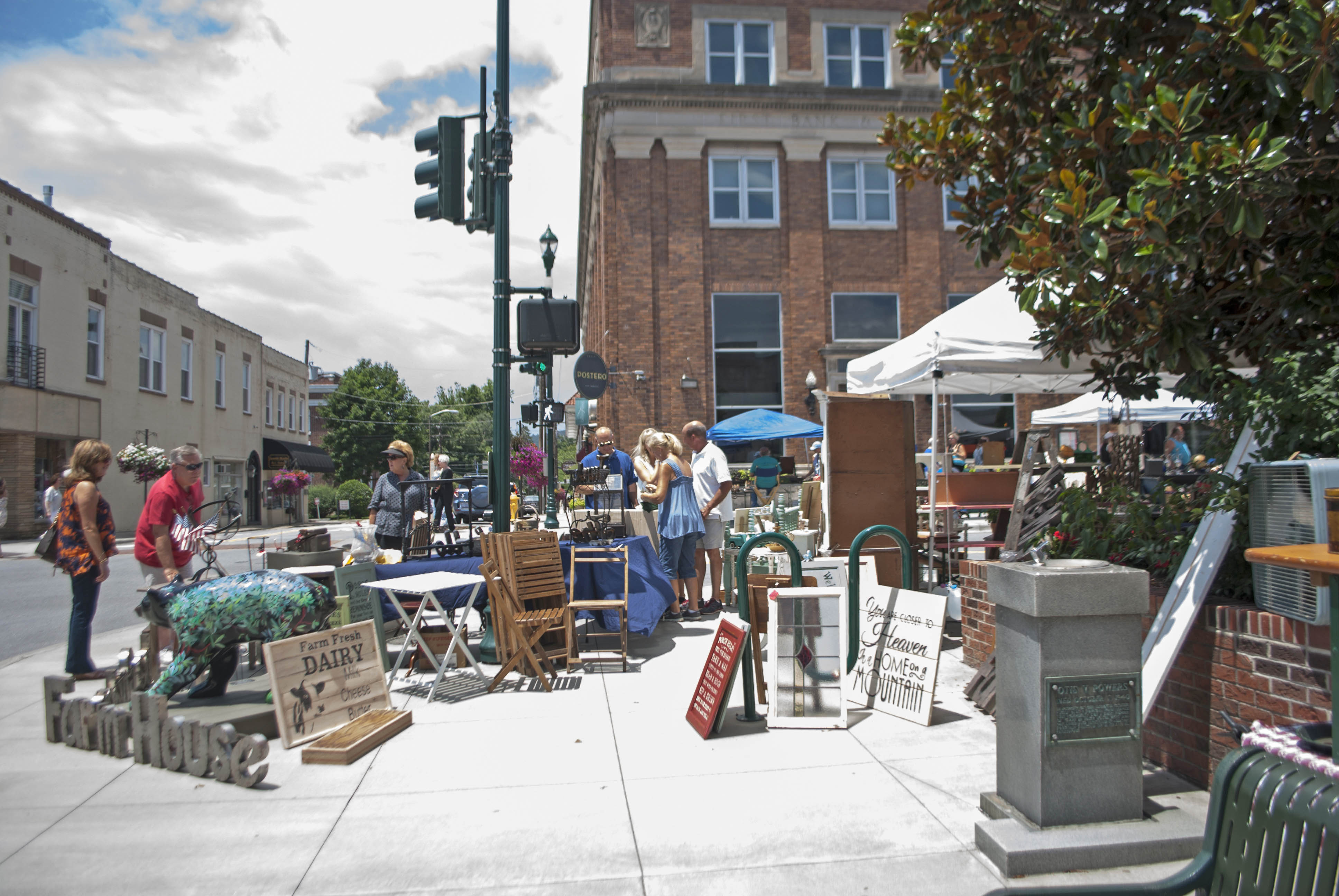 Come shop from our awesome vendors on the beautiful streets of Downtown Hendersonville between 1st-6th Avenues. The streets will be closed off to through traffic but there is available parking close by. Sponsored by the Uncommon Market Asheville. Free admission Rain or shine Friendly dogs are welcome!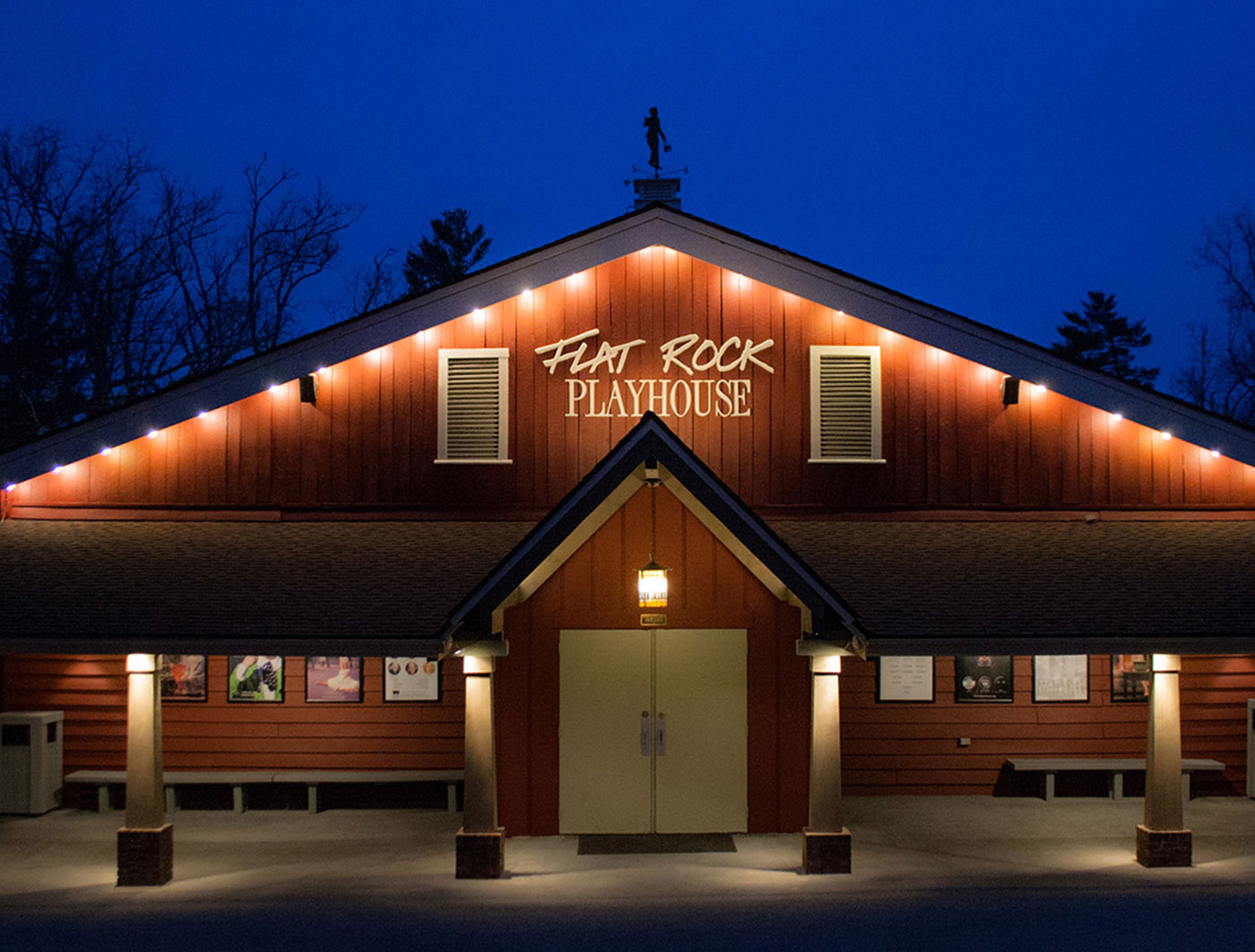 Flat Rock Playhouse presents Cinderella Enchanted, a fresh take on a timeless classic, perfect for the whole family. With great warmth and more than a touch of hilarity, the hearts of children and adults alike still soar when the slipper fits. This version of the magical fairy tale is reborn with the Rodgers & Hammerstein […]
1 event,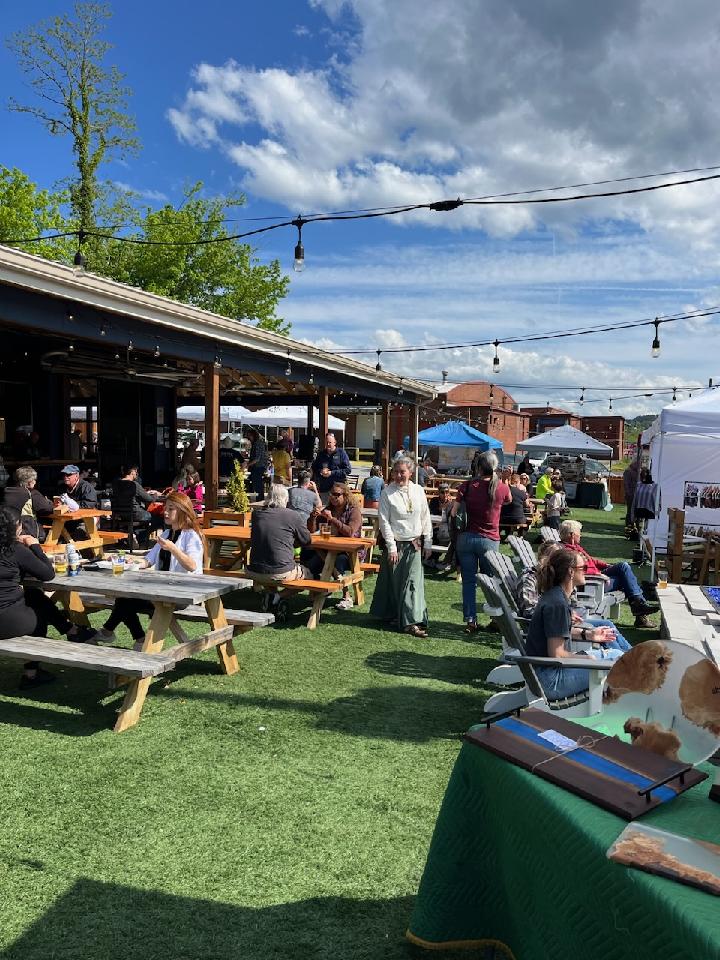 More than just a market, Blue Ridge Artisan Market aims to create a community between local makers, small businesses, and friends. Join us for tasty beverages, great food, live music, and (most importantly) local art! Come out to the Blue Ridge Beer Garden and celebrate with us!
1 event,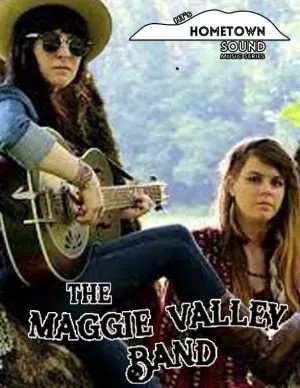 Hendersonville Theatre proudly presents The Maggie Valley Band as June's intimate Hometown Sound concert. Hailing from the beautiful mountains of Maggie Valley, The Maggie Valley Band brings sister-sister harmonies to a mix of indie and folk rock, intertwined with a heavy sixties influence, producing a sound affectionately referred to as "Dark Appalachian." What began in […]