Tryon International Equestrian Center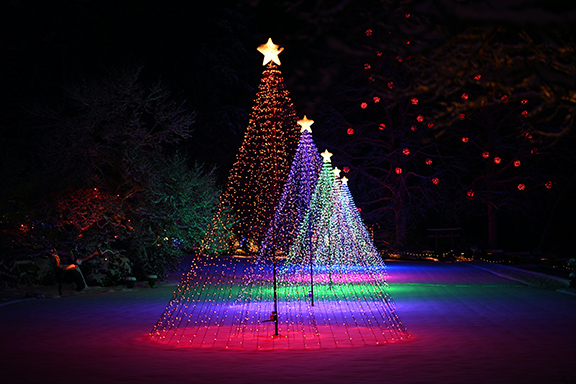 Tryon International Equestrian Center
4066 Pea Ridge Rd, Mill Spring, NC, United States
Load up your vehicle with friends and family and take a cruise through the fan-favorite Shadrack's Christmas Wonderland Drive-Thru Light Show! Featuring hundreds of thousands of dazzling lights dancing to the tune of holiday classics on your car radio, this immersive experience has become a holiday tradition for many. Tickets per carload, available online or […]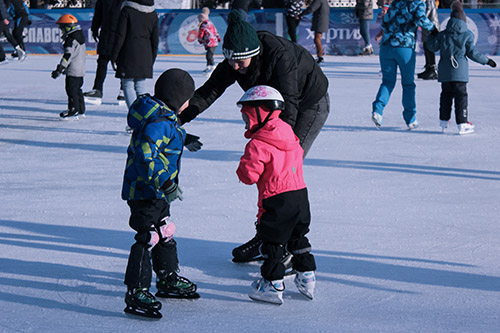 Tryon International Equestrian Center
4066 Pea Ridge Rd, Mill Spring, NC, United States
Twirl and glide into the holidays with the Ice Skating Rink in the renowned Tryon Stadium! Whether you're holding hands with a special someone, skating side by side with friends, or helping a child take their first wobbly steps on the ice, the experience is sure to create cherished memories that will last a lifetime.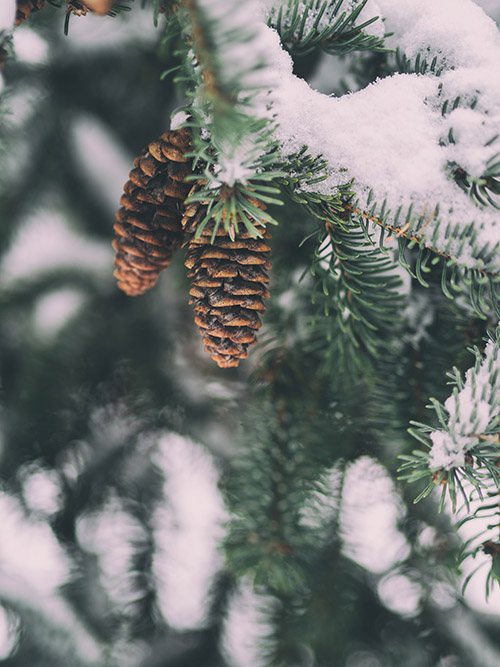 Tryon International Equestrian Center
4066 Pea Ridge Rd, Mill Spring, NC, United States
The biggest holiday icons await you in the Winterfest Village! People of all ages can snap a photo, share a laugh, and make memories with famous Christmas characters. From face painting and carousel rides to shops and more, Winterfest Village holds magic around every corner, for all ages.